Now you can remove, recycle and redistribute any and all of your unwanted items with the click of a button! Donation Nation is fully insured and offers several services to its customers at the customer's location. Our services include:

House Cleanouts, Business Cleanouts, Donation Pickup, Redistribution, Junk Removal, Furniture Removal, Appliance Removal, Bulk Metal Recycling, and Construction Waste Removal.


junk removal , donation nation , 1800-got-junk , donation pick up , hauling , furniture removal ,

appliance removal , piano removal , refrigerator removal , couch removal, salvation army , business cleanouts, office clean out, estate clean out , house clean out ,  donations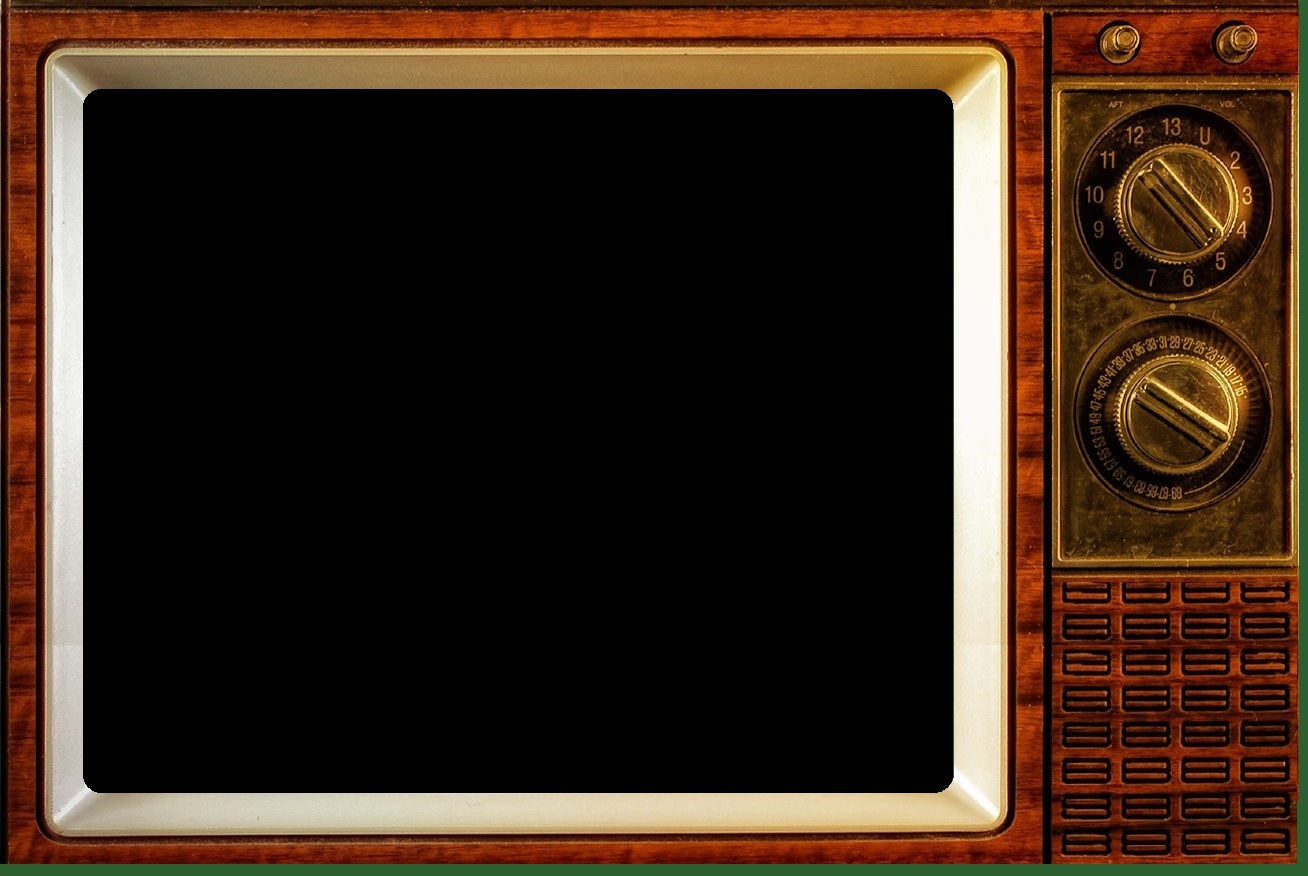 Review by Lyn M. in Sykesville, MD

They were able to pick up my stuff the same day I called. None of it will go to a landfill -- it's all being reused or recycled! Excellent choice for getting rid of things.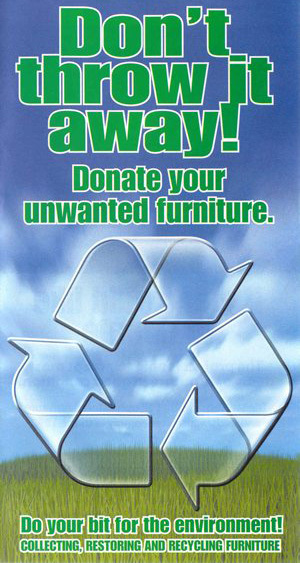 According to Environmental Protection Agency estimates, approximately 3 million tons of office furniture and furnishings are discarded each year and more than 665,000 tons of waste is created every day in the United States, adding up to more than 243 million tons a year. Of all that trash, more than half ends up in landfills. And Even though furniture is a relatively long product it is a high-volume consumer of landfill space. So why not find a better place to your unwanted furniture

WE are dedicated to keep up with the demands of today's green society

Donation Nation is a 501(c) 3 non-profit organization. Our mission is to reduce landfill waste, and supply a variety of tangible and economic resources to benefit the growth of the nonprofit sector. Since 2010, Donation Nation has served over 2,700 customers by removing and redistributing their unwanted items. We have also furnished and improved the living space of over 5,000 homes and diverted over a million pounds of recyclable materials from landfills. We believe these resources when processed correctly are vital to the growth and stability of our community.

Those tax-deductible donations can impact the lives of those who need it most, and provide measurable results.

The Donation Nation Mission

Donation Nation Pickup Services

© Copyright 2016 Donation Nation Inc. All Rights Reserved.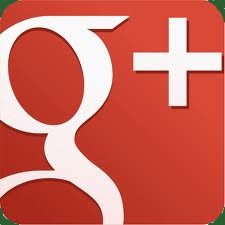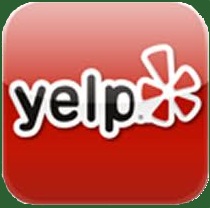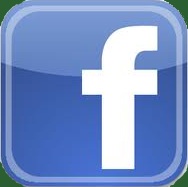 To help spread our mission, please rate and review our pickup redistribution service:

We are Officially, the only furniture bank in the state of maryland and we Need your support!!

Montgomery County is no doubt one of the most affluent communities in the United States, with a median income average of $106,000. What tends to be overshadowed by the bustling streets and high priced neighborhoods are the pockets of poverty, the pockets of families and single mothers struggling to make ends meet. 6.9 % live below the federal poverty line (69,376 people), and statistics in homelessness within our community have also risen. In order to meet the growing demand of social services within our community, Donation Nation as of June 1, 2016, has launched a furniture bank initiative to supply the efforts of the non-profit sector. Donation Nation's furniture bank will become the focal point for all non-profits within our community, and together, bring stability and dignity to individuals and families.

However, even with our new initiative, we cannot do it alone, we as a community must act! We understand that our business can only be as strong as the support from our customers and our community. Once more, we ask that you help support our mission and spread the word about our services, and if able, donate to our cause.