Full service Removal, Recycling, Redistribution

Brief description of items: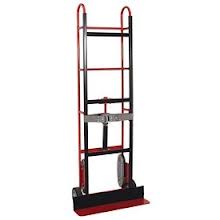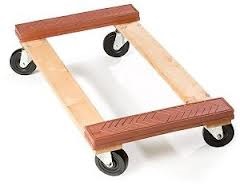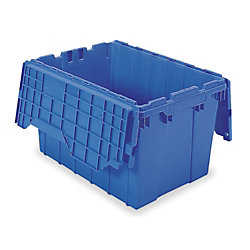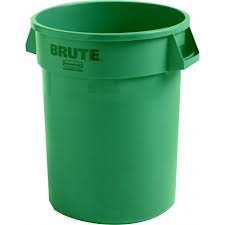 Review by Mary J. Laurel, MD

Wonderful! They sent three men to remove 40 years of 'stuff'' from my mother's home. Very courteous, thorough, and prepared. Brought about 50 large bins, some large bags and carried it all away! Love the idea that all my mother's treasures will be recycled and loved by new owners. Took about 2 hours and they left no debris! Would definitely use them again.

© Copyright 2016 Donation Nation Inc. All Rights Reserved.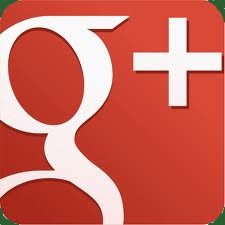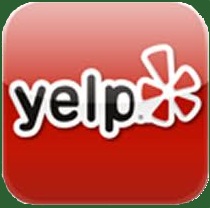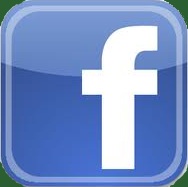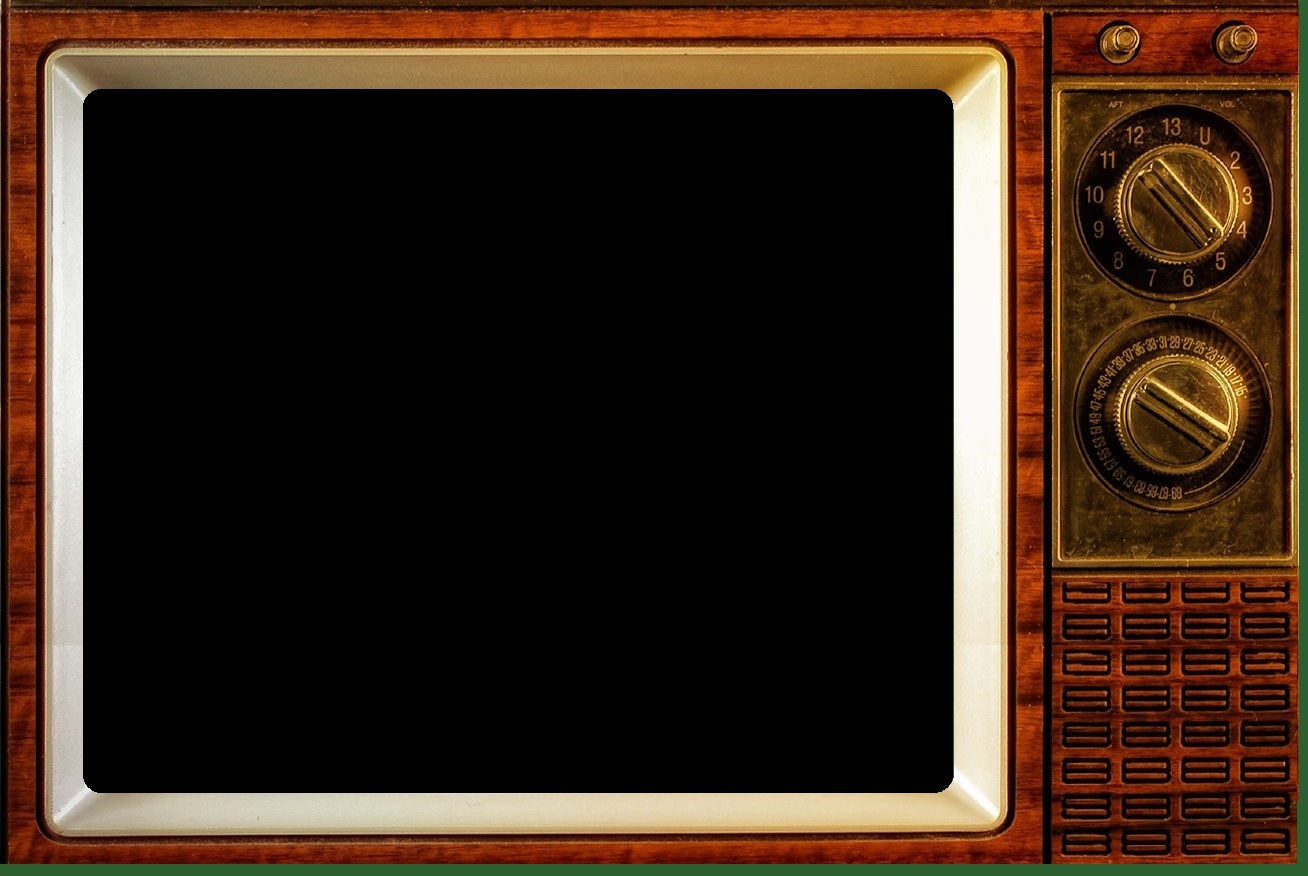 To schedule an appointment please fill out the information below, We are the "Worlds Greenest Removal Service!!"

Thanks for considering us to pick up your donations. Donating your stuff shouldnt be difficult thats why we are here. We are committed to providing the best customer service possible. Everything from scheduling, the actual pickup, and final paperwork are systematic. We aim to provide the best donation pickup service available!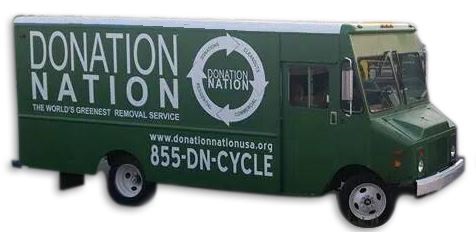 Estimated Truck Space Needed.

Which organization would you like your items to benefit

800 cubic ft. 2.5 ton capacity

Items the we collect are sorted and redistributed to Local Non profits.  All Items being donated to Donation Nation Inc. are deductible for income tax purpose as well as fees associated with the redistribution. it is upon the donor to establish the "fair market value" of the items being donated.

Prices are a direct relation to Space Usage

example 15% = $243.45

Review By Hayley B.  Bethesda, MD

My Donation Nation experience was a total success! The friendly team called to let me know they were on their way and within minutes my house was free of all items marked for donation. The gentlemen we very professional, accomodating and efficient. I would highly recommend Donation Nation to any friend, neighbor, coworker or family member. Thank you so much!