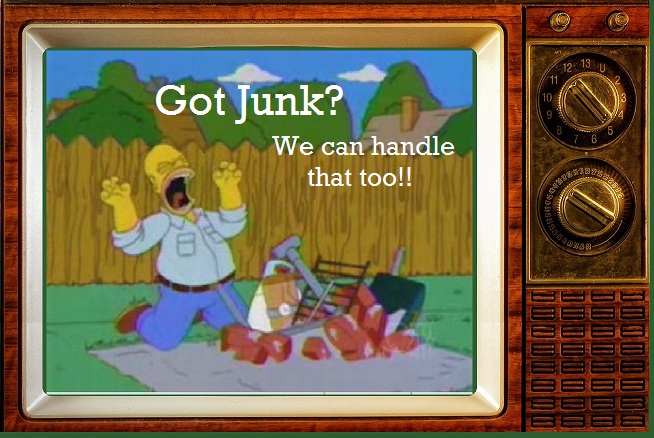 Here at donation nation we provide services to keep up with the demand of todays green society. please select the service that best fits your needs


Patrick M. Washington, DC

The experience was great. They were very responsive to phone calls, and even called to say that traffic was heavy so they were going to be five minutes later than the appointed time (Five minutes! I've never known a contractor to be THAT concerned about keeping an appointment!)  The two workers were polite and answered all my questions, even telling me about the level of recycling of things such as videotapes.  I try to be "green" so it was very nice to know that the materials would be sorted and re-used or recycled whenever possible.  I am very impressed by this company.

DONALD M. Rockville, MD

Ryan and Justin were right on time at 8:00 AM on Saturday April 27th as agreed with the scheduler at Donation Nation.  They were professional, pleasent, and quick.  They removed the items and junck that I wanted removed for recycling.  My experience could not have been better -- A uniform A+.  I intend to use the services of Donation Natin again.

Francine P. Arlington, VA

I am very pleased with Donation Nation.   Charles Bailey called me within one hour of my scheduling a date for picking up my items.  He called me again while en route and arrived at my house promptly.  He and his colleague were very professional and easy to work with.   There was a huge armoire that needed to be taken out of the basement which was not an easy task and they both were very patient and managed to remove it without breaking or scratching any thing.  I appreciate their pleasant and 'can do' attitude and would hire them again in a

heart beat.

© Copyright 2012 Donation Nation Inc. All Rights Reserved.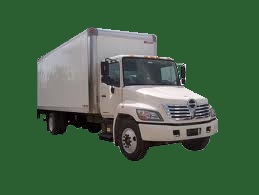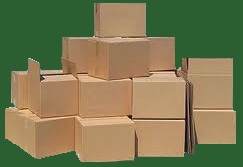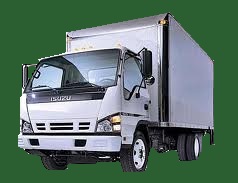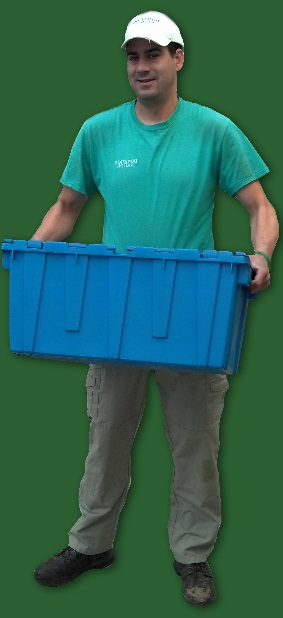 Michelle G. Silver Spring, MD

It probably couldn't have gone any better.  When I bought the deal, I very quickly received a message to schedule, which I thought was great!  After scheduling, I received a confirmation call.  And on the day of service, they called to tell me precisely when they would arrive.  They were punctual, efficient and it was so easy I don't know why I didn't do it sooner.  I wouldn't hesitate to recommend them to anyone

Robert B. Oakton, VA

Excellent service by Sean and Ryan.  They contacted me quickly to setup the appointment for removing junk from my garage.  The day before my service, they contacted me again to confirm their appointment time.  On the day of my appointment, they contacted me twice (once in the morning and a half-hour before their arrival).  They arrived early with a large van and remove all the junk and trash from my garage in less than one hour.  They also picked up additional items my wife wanted them to haul away.

Coleman K.  District Heights, MD

Provider showed up on time and performed task as needed. Removed all property in one trip and left me a receipt for the value of what was donated. Very good work.

Kathie S. Rockville, MD

I had donation nation clean out my back shed and basement (part) and remove unwanted items from my home. They did an amazing job. Couldn't have been better.