Review by Jerusa W. Silver Spring, MD

On the day before my family's move into a new home, I had Donation Nation come to our old home and remove old furniture and other items that we did not want to keep. Donation Nation provided excellent service to my family and me.  They were very responsive (contacting me within an hour of me requesting a quote online).  They were also very punctual, arriving a few minutes before the agreed upon start time (and calling before they arrived).  The Donation Nation team members were very professional and pleasant.  I highly recommend them.

© Copyright 2012 Donation Nation Inc. All Rights Reserved.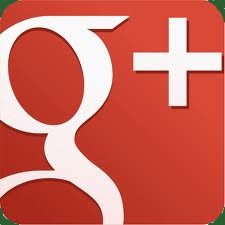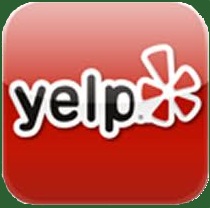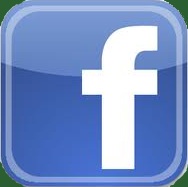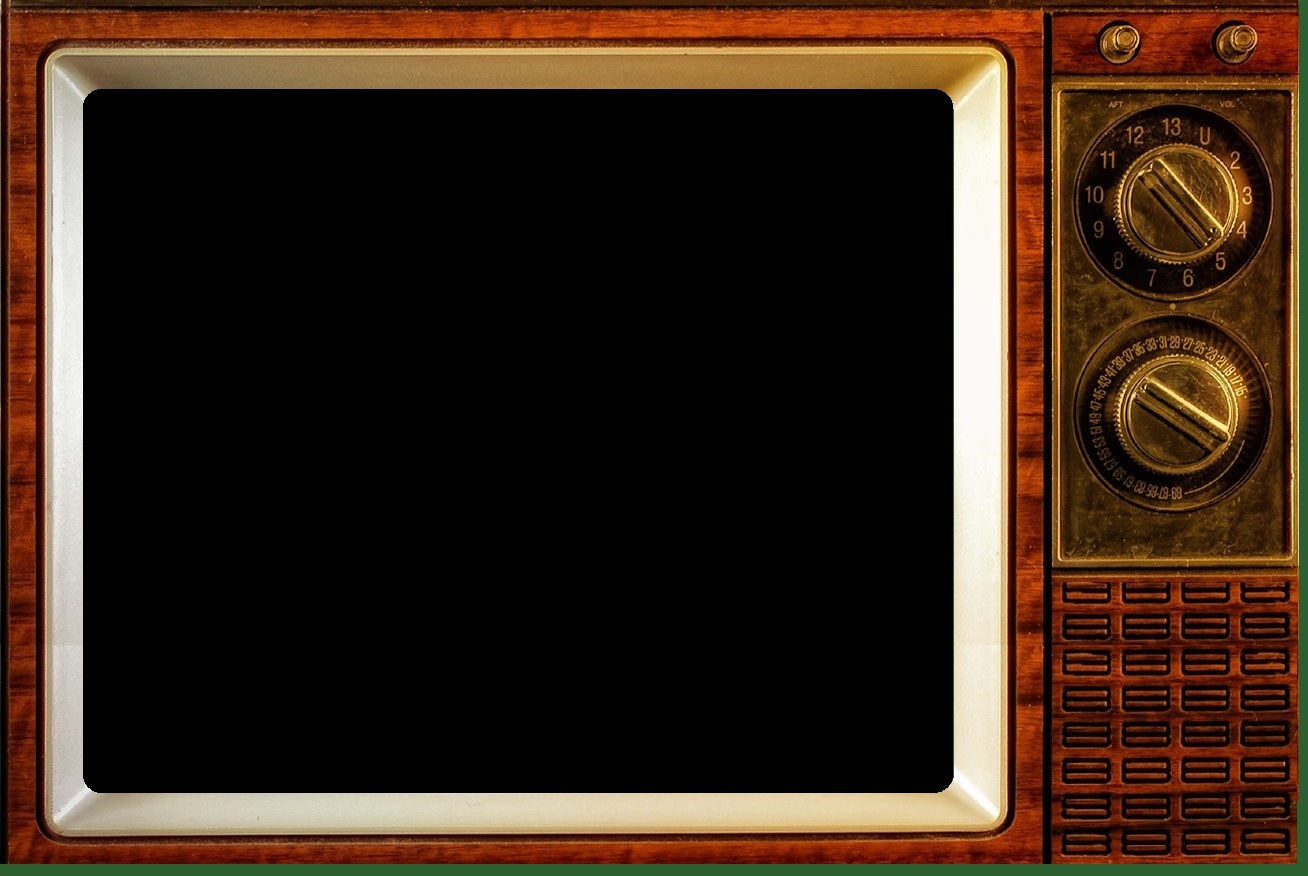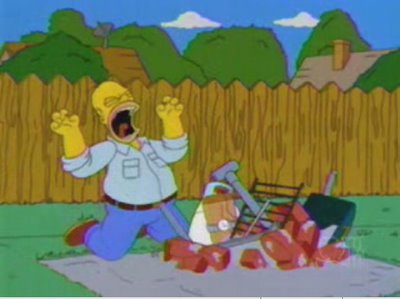 Thanks for considering our Junk removal service. We make the process of removing unwanted items from your home or business fast and easy. Our friendly staff has years of experience removing all kinds of unwanted items from any location. No two jobs are ever the same and with over 5,500 satisfied customers you can rest assured that we will deliver an excellent service.

To schedule an appointment please fill out the information below, We are the "Worlds Greenest Removal Service!!"

On Time Service Every Time!!

Items the we collect are sorted and redistributed to Local Non profits.  All Items being donated to Donation Nation Inc. are deductible for income tax purpose as well as fees associated with the redistribution. it is upon the donor to establish the "fair market value" of the items being donated.

Full service Removal, Recycling, Redistribution

Brief description of items: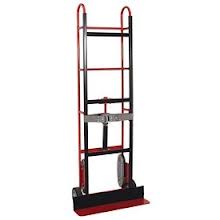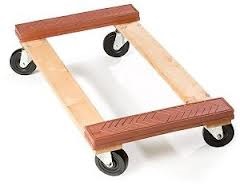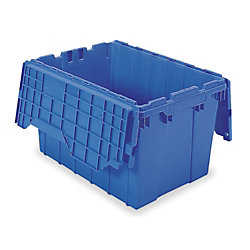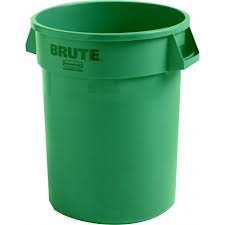 Review by Mary J. Laurel, MD

Wonderful! They sent three men to remove 40 years of 'stuff'' from my mother's home. Very courteous, thorough, and prepared. Brought about 50 large bins, some large bags and carried it all away! Love the idea that all my mother's treasures will be recycled and loved by new owners. Took about 2 hours and they left no debris! Would definitely use them again.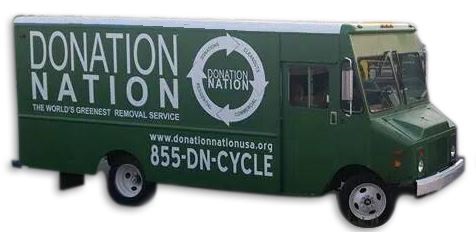 Estimated Truck Space Needed.

Which organization would you like your items to benefit

800 cubic ft. 2.5 ton capacity

Prices are a direct relation to Space Usage

example 15% = $243.45